Well I know that Valentine's Day is not everybody's favourite time of year, and that many couples don't acknowledge the occasion. We don't really. Even though we did get engaged on Valentine's Day (It wasn't on purpose. Unbeknownst to me, I was meant to be proposed to in Marrakech the week before, but we got snowed in at Luton airport.......). Despite this, I think our most memorable Valentine's Day was when I was wined and dined in the best Russian restaurant Acton Town had to offer. I seem to recall the set menu consisted of a selection of cold fish with a side of caviar to start, warm fish with caviar for mains and ice cream (probably with caviar) for dessert. We both hate caviar but because we were the only people there and the owner was so proud of her caviar feast, we had to hide the uneaten evidence in our napkins.
Whether you like February 14th or not, it does bring out the creative side in people, so I have chosen a few of my favourite Valentine's based gifts.
Lino printing is currently one of the things I want to try next. I guess because it is so similar to paper cutting. This lovely blue heart is by Emma Higgins from Billet Doux. The design is beautifully simple and makes a nice change from the traditional red.

Billet Doux on Folksy
Now I could never be accused of being green-fingered, but I do love flowers. This pretty necklace by Nicky Kennish from Spiral Fountain Jewellery to me seems to offer far more value for money than a real life bunch of roses.

Spiral Fountain Jewellery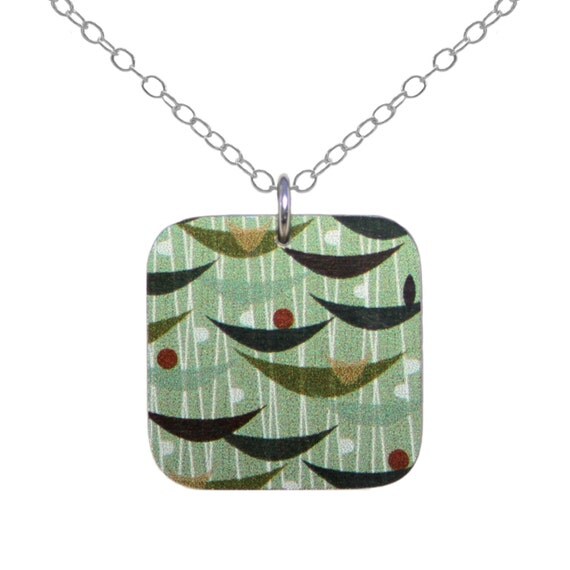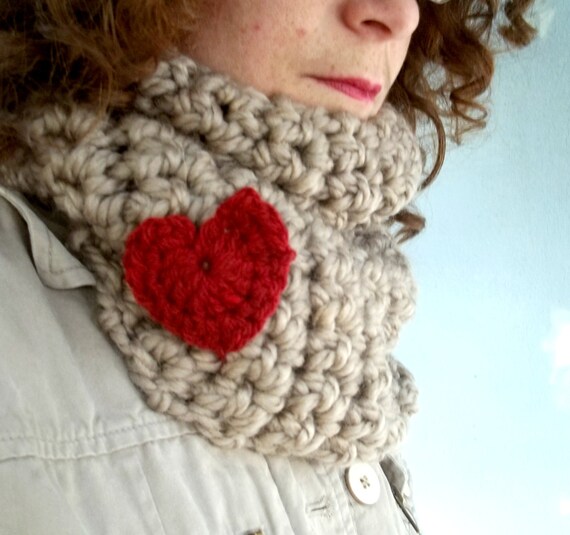 You'll almost wearing your heart on your sleeve with this gorgeous chunky crochet cowl. Just the thing for a cold February. Made by Loula at

Loulalalou
And in case you've not yet bought your loved one a card.....